Explore Our
Villas in Goa for Rent
Holiday rentals in Goa are a fantastic and inexpensive alternative to staying in a hotel.
Also Explore
Latest Rentals in Goa
For a refreshing experience.
Find Great Places to Stay in Goa
All our villas have to meet the required standards – no matter where they are. So you can be sure you'll be staying in one of the finest luxury villas in Goa in one of its most magical settings.
Check out recent
Goa Travel Tips
From real estate industry and beyond.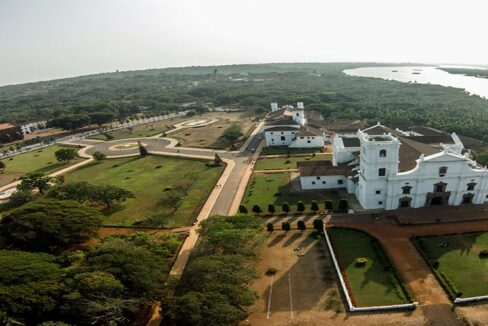 Goa is a top holiday destination in India and one of the…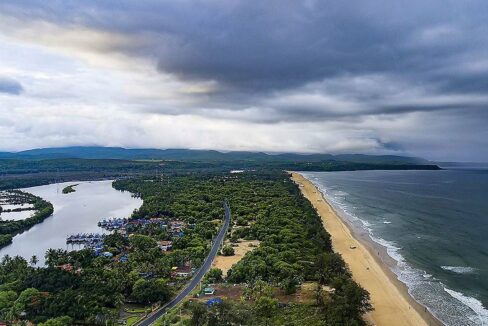 Goa is best known for its beaches, water, and beachside activities like…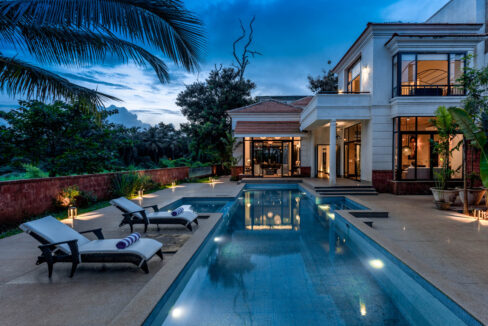 Goa is one of the most popular beach resorts in Asia. Indian…
What Our
Hosts
Are saying about their experience of Holiday Rentals.
I feel that when you take the responsibility to host something, it is your job to make sure that all your guests are taken care of equally. RealHomes helps me do my job to the level I wished.
As a child, I loved spending time in one vacation spot, getting attached to the location, becoming comfortable, and feeling as though I were at home. This is something I would like for my guests to experience.
Thanks to RealHomes. We see our customers as invited guests to a party and us as hosts. It's our job every day to make every important aspect of the customer experience a little bit better.
They've found an elegant way to help hosts make more money and for guests to have authentic experiences. It brings those people together in a unique way.
Decor sets the stage for any party, and it also gives a great indication to your guests as to how much effort you've put into hosting them within your home. My efforts are well presented in RealHomes.
Villa rental in Goa
Goa is the perfect luxury destination catering to every taste. Treat yourself to a stay in a luxury villa in Goa and enjoy an exclusive holiday under the sun. Our collection of luxury villas for rent in Goa will ensure your visit is unforgettable, offering a high level of privacy, amazing views and private pools. Whatever your idea of the perfect luxury getaway, find the villa of your dreams with a Goa luxury villa rental. Book your luxury holiday 
villa 
in Goa and enjoy an exclusive holiday with family or friends in spectacular surroundings. Below you can see villa luxury rentals for rent in Goa.